Building Brands,
it's a personal thing
At Storie&Storie, we love branding and all things design. Working with clients to capture their 'Story', their passion and their product. Whether you're a start-up business looking for a strong brand identity that will set you apart from the competition, or you're an existing business looking for new marketing material, we would love to hear from you.
Your brand, it's a personal thing.
BRANDING • PRINT • STATIONERY • LEAFLETS • BROCHURES • ANNUAL REPORTS • CAMPAIGNS • DIGITAL • EXHIBITION • PACKAGING
There is more than one side to every 'Storie'.
At Storie&Storie we look at brands from both sides of the coin - your needs internally and externally - providing an integrated design service across print and digital, for small and medium size companies.
Creativity&Function
The balance of creativity and function, working with our clients to connect with their target audience. Promoting their business, products and services by identifying what makes them different and developing effective ways of communicating that difference.
Partnership&Collaboration
By working together, with like-minded people,
we help create strong and meaningful brands that convey the right message.
Pride&Passion
We take great pride in delivering excellence by clear communication - listening and working hard to understand your needs. With a bit a fun along the way.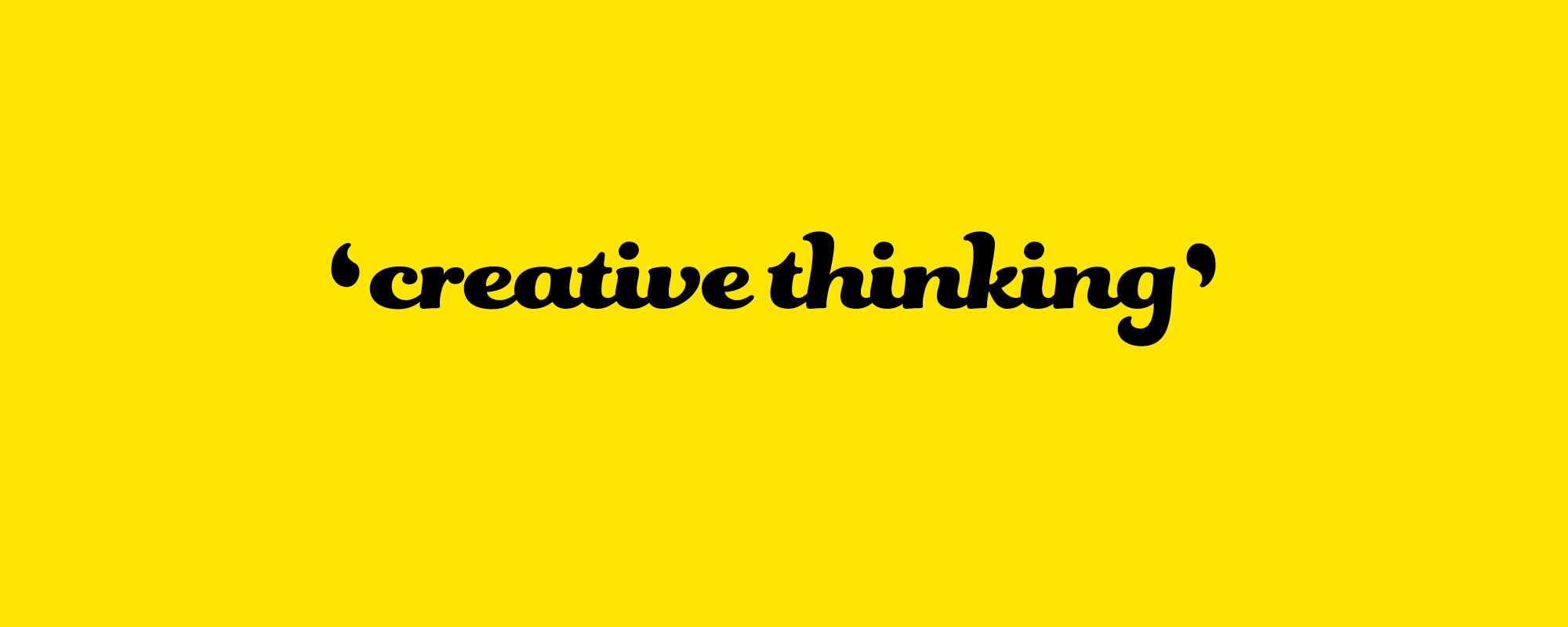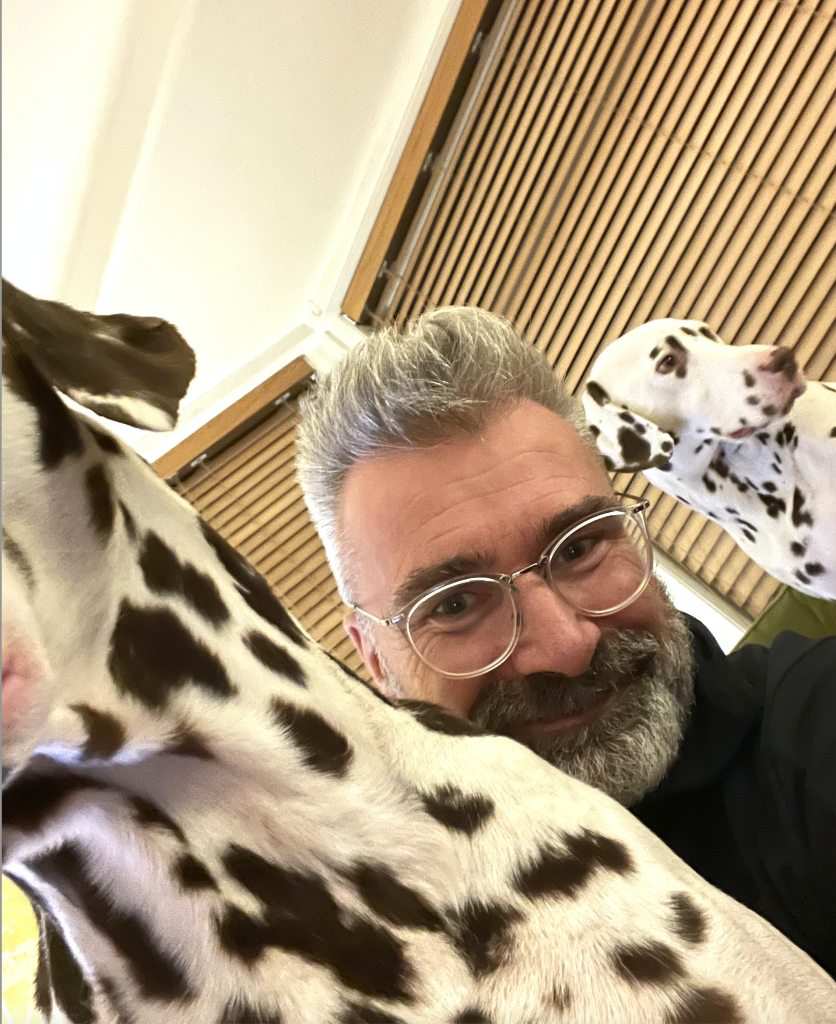 Paul Storie
Creative Director
Working with clients across both private and public sectors. I believe in teamwork and developing long term partnership and relationships. My experience stretches across a wide and diverse range of sectors including education, tourism, legal, sport and food & drink, utilising both print, digital and 3d media. Clients include Highland Fine Cheeses, Plant 'n' Grow, BasketballScotland, The Law Society of Scotland and University of Edinburgh.
Paul Storie, Creative Director
Storie&Storie, 19 Kirkhill Drive, Edinburgh EH16 5DH  T: 07816 302 610
If you have a new project or would like to chat about moving your brand forward, please get in touch. We would love to help.